Procurement in the Data Age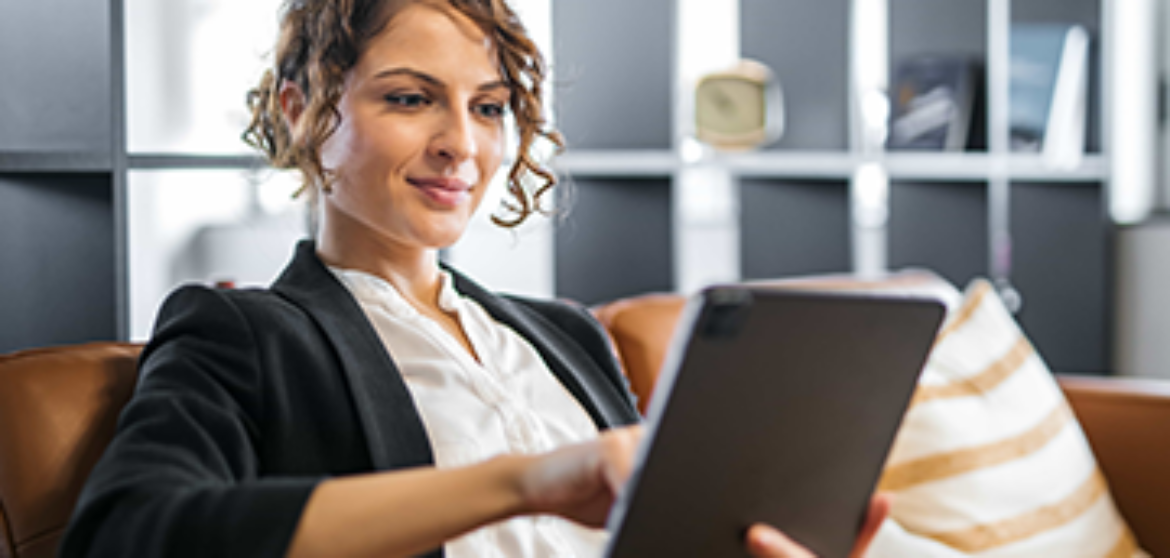 Procurement in the Data Age
Data has become "currency" as Ginny Rometty, CEO of IBM, describes their corporate strategy for competitive advantage. Analytics has grown in popularity to gather, standardize, interpret and deliver competitive value for companies in the digital age. Procurement organizations in today's world must "evolve or die" in Big Data to retain a seat at the leadership table. Focus areas in Big Data should include contracts, spend, tail spend and sourcing.
Proacure's experience in delivering value through analytics has shown that every spend analytics process must begin with consolidating, cleansing and categorizing spend data before analytics can begin. More often than not, procurement organizations find themselves working with unstructured data (e.g. siloed ERP systems, budgeting, contract file repositories, purchase orders, travel and expense reports) with varied formats, data definitions and business rules. Identifying baselines, "rogue" spend, and supplier contract information becomes labor intensive and a scavenger hunt. Although companies achieve savings through this manual effort, Proacure offers technology leveraged solutions which take much of the grunt work from procurement and sourcing leaders.
Through client partnerships, Proacure has helped procurement organizations move up along the procurement maturity curve with operational benefits and cost savings:
Now that you have your data cleansed, "report-able" and insightful, what's next?
Much of this foundational work was done on data that measure the past. Will the firm be spending the same amount on the same items in the future? How do leaders account for these changes to define corporate strategy?
Now in the Data Age, it is time for companies to move from descriptive spend analytics to predictive analytics. Predictive models empower companies to be able to see what opportunities to target for greater savings in the future. In future blog posts, we welcome you to learn about how Proacure has helped one client, in particular, move from unstructured data to tail spend management and begin to explore the value of predictive analytics.
Follow us on Linkedin: https://www.linkedin.com/company/proacure-corp./
Twitter: @proacure
Contact us at: info@proacure.com